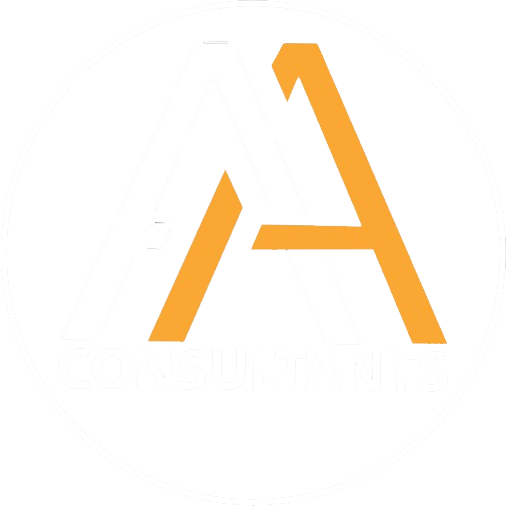 Broad Vision. Honest Service.
Great Value.
Our Goal Then and Now Is to Provide Quality Consulting to our Clients.
We are recruitment consultancy in India.
We are established with an objective of providing complete professional recruitment solutions.
We are managed by young and dynamic team of professionals having vast experience and expertise into recruitments across PAN India level.
 We provide high quality professional recruitment services across all sectors at PAN India level.
Our objective is to provide best proven employment services for all industries at all levels of employment.
We know that recruitment isn't only about filling open positions but it is about understanding your human capital needs so that we can find the right talent to help you grow your business.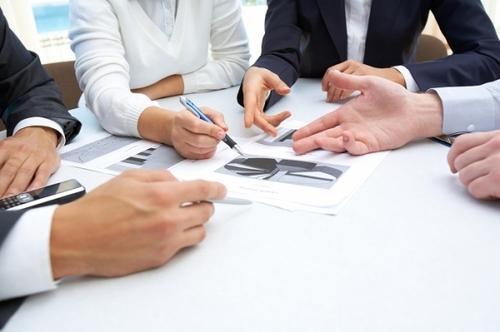 The aims and objects under the Employees Provident Fund Act, 1952 and The Employees State Insurance Act, 1948 is to impart social security benefits to the industrial workers and employees.
PF / ESIC Registration:
Filling Monthly returns with EPF & ESIC.
Preparation &Maintenance of statutory registration.
Our Services! What We Do.
EPF & ESI Code No Registration & Amendments.
Generation of Sub Code Numbers for PAN India Branches.
Generation of Monthly Contribution Challan including Expats.
Timely remittance of monthly statutory contributions for PAN India Branches.
Issuance of ESI Numbers / Generation of Insurance Cards for PAN India Branches.
Issuance of Certificate of Coverage from EPFO.
Mission, Vision & Values
Mission
To provide Innovative Recruitment Solutions by being a highly effective, lean and fast-moving organization.
Vision
Focus on building a progressive & profitable organization by assisting clients in hiring and retaining professional skill and talent.
Values
To add value to our clients recruitment needs by providing them with consistent and efficient recruitment solutions & resources.